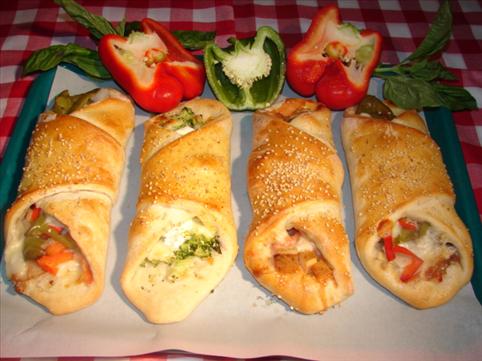 Ingredients:
Cooked chicken – 1 cup
Onion(chopped) – 1 no
Tomato(small) (chopped) – 1 no
Ginger-garlic paste – 1 tsp
Garam masala – 1 tsp
Tortillas or left over chapathis – A few
Eggs – 2 nos
Salt – As reqd
Chilly powder – As reqd
Oil – As reqd
Onions(chopped) for garnishing
Coriander leaves for garnishing
Lime juice – A dash
Method:
Heat oil in a pan.
Fry the chopped onions.Add the ginger garlic paste and fry for 3-4 mins along with a few drops of water.
Add the tomatoes and the chicken and fry well.
Add garam masala, salt and chilly powder and continue frying.
Beat the eggs along with salt in a bowl.
Heat 1 tsp of oil in a pan.
Add 2 tbsp of the beaten egg and cover it with a tortilla.
When the egg gets cooked, flip the tortilla and fill it with a little of the chicken mix.
On top of the chicken, you can add a few chopped onions, coriander leaves and a dash of lime.
Roll it up.
:- Serve hot with ketchup.